Our History
We have years of experience caring for families, from all walks of life. Each family comes to us because they know we are leaders in our profession, dedicated to excellence in service, and have the highest integrity.
Our Funeral Home has been developed to provide the best professional services to your family at the time of need while keeping costs with budget in mind. We may be new in town, but our staff is not. They come with many years of experience in the funeral service field and are capable to meet all your needs. They are capable to help you memorialize your loved one with Dignity and Respect. We invite you to stop by to view our facility and meet our staff.
Our facility is designed to comfortably accommodate viewings and a small intimate location for services. You may also hold your viewing and services at any location of your choice or at any cemetery.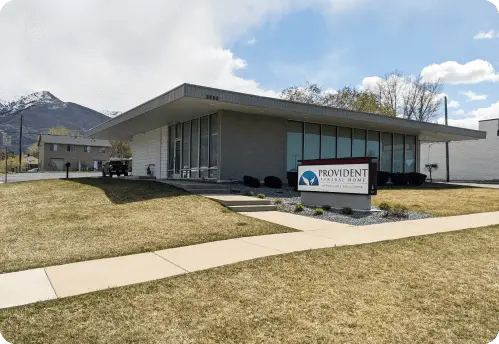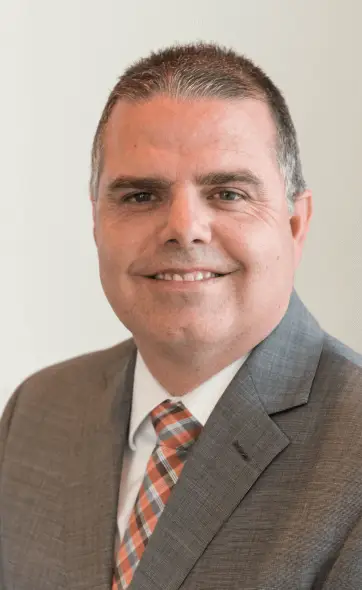 Our Manager and Funeral Director
Keith D. Johnston, CFSP, CCSP
---
Keith has been in the funeral industry since 2002. Keith went to John A. Gupton College in Nashville, Tennessee graduated with his Associates in 2005. While there, he became interested in teaching funeral service education. Keith holds a Bachelor of Science in Business/Finance from University of Phoenix, and Master degree in Business Administration/Healthcare Administration from George Washington University.
Keith has been an Assistant Professor, Funeral Service Education Program for Lake Washington Institute of Technology in Kirkland, Washington. Keith is currently an Adjunct Faculty member for Dallas Institute of Funeral Service, teaching Embalming I, Embalming II, and Restorative Art III Lab. Keith is committed to continuing education.
Keith has been in management positions for over the last five years and is Location manager for Provident Funeral Home in Ogden, Utah. Keith earned his Certified Funeral Service Practitioner (CFSP) designation on April 9, 2019. On March 12, 2020, Keith earned designation by the NFDA to become a Certified Cremation Services Provider (CCSP).
Testimonials
We take pride in the services we provide to the families we help. If you have a testimonial you'd like to provide please contact us.
From the receptionist "Missy" to the funeral Director both were very helpful and understanding. I recommend if you need their services they are great people to work with. Thank you ~ Deborah Brown
Everyone did such a good job. I could not have asked for a more beautiful service for my husband. ~ Kim